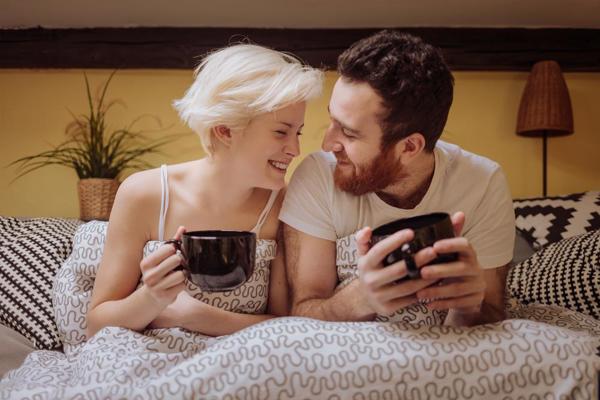 What is your bedroom like? Is it a relaxing and rejuvenating place separate from the cares of the world?

When you walk into your bedroom, do you go "Aaahh!" and smile because you feel more restful just being there?

Is your bedroom a sanctuary that you can chill out together in? read more...