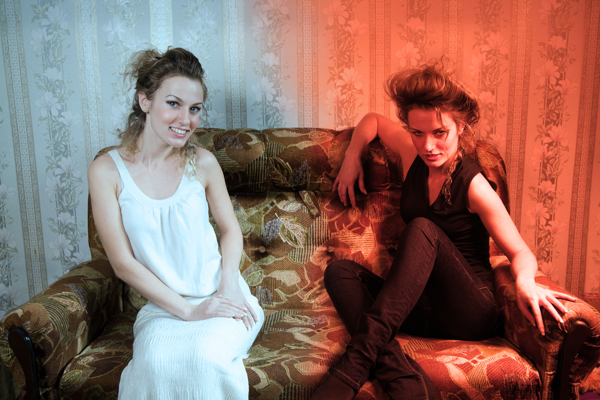 For centuries we had the Madonna - Whore polarity, good girl versus bad girl: bad girls put out, good girls are virtuous. You fuck the whore but not your pure, chaste wife. Female sexuality was only there to serve men's sexuality: the good girls provided offspring and the bad girls provided pleasure - and never the twain would meet.

Then that ridiculous notion changed with the sexual revolution of the 1960's and 70's. Finally we believed that sex was good and we should like sex - hip hip hooray, sexual freedom and liberation for all!!!

But has it really changed? read more...