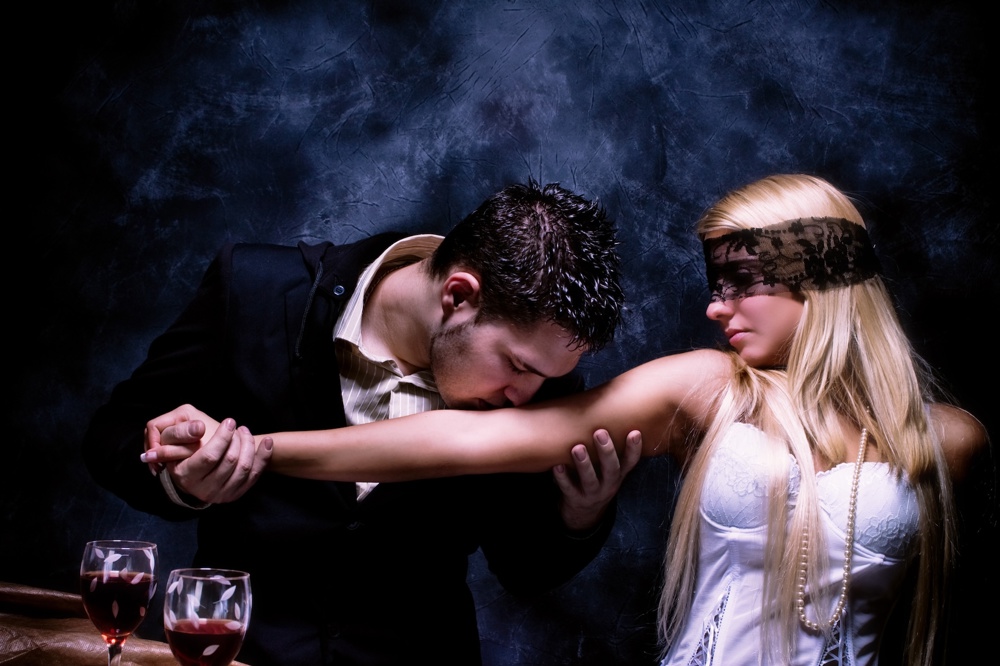 There's a veritable smorgasbord of sexual possibilities, so why limit yourself to meat and three vegetables (with vanilla ice-cream as a special treat!)? Well, if that's all you want, that's absolutely fine. There are no 'shoulds' in sex, the important thing is to find out what is real for you and honour that. So if you really like chops and potatoes, that's fine. But if you're curious about sushi or ravioli, then give it a go! And if you like it, then make it a regular part of your life.

Now, some people are firmly in the meat and three veg camp, and others have already have a good look at the whole menu and sampled widely. I'm talking to all of you in-between. Some of you might not even know what's on the menu! Or where to find a menu! So this is particularly for you.

In this article I'm going to look at what's on the menu. In the next one we'll be looking at how you and your partner decide what you'd like - unlike food, with sexual play you both need to be trying the same thing, so you need to agree about what you're tasting...

When you read through this list, please keep in mind that it's a brief overview, not in depth. You'll find other articles in this blog that go into more detail on most of them.

So, let's begin:
read more...