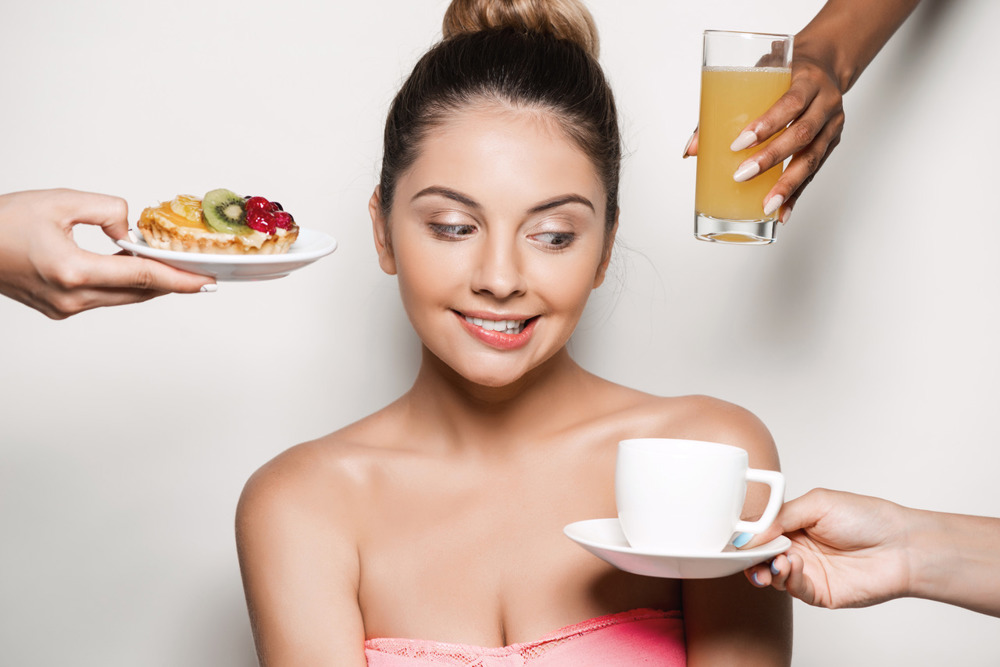 Desire is a wonderful thing. Intensity is not.

When you desire without intensity, when you open yourself to your partner and invite them in, that is enticing. That will attract them.

But, some people have a more direct approach, and that might not always be appealing to the partner. Some people come on too strong right from the first approach, and others try harder and harder if they feel they're not getting the response they want.

If your partner isn't responding as enthusiastically as you might hope for when you express your desire for them, it's understandable that you might try harder. Unfortunately, that tends to come across as intensity and often causes your partner to back further away and be less forthcoming. So, you try harder and harder… until you give up. Then you back off completely and offer your partner nothing. It's kind of like: "If you're not going to play with me, then I don't want to play with you!" Which is about as mature as the childish tone implies.
read more...