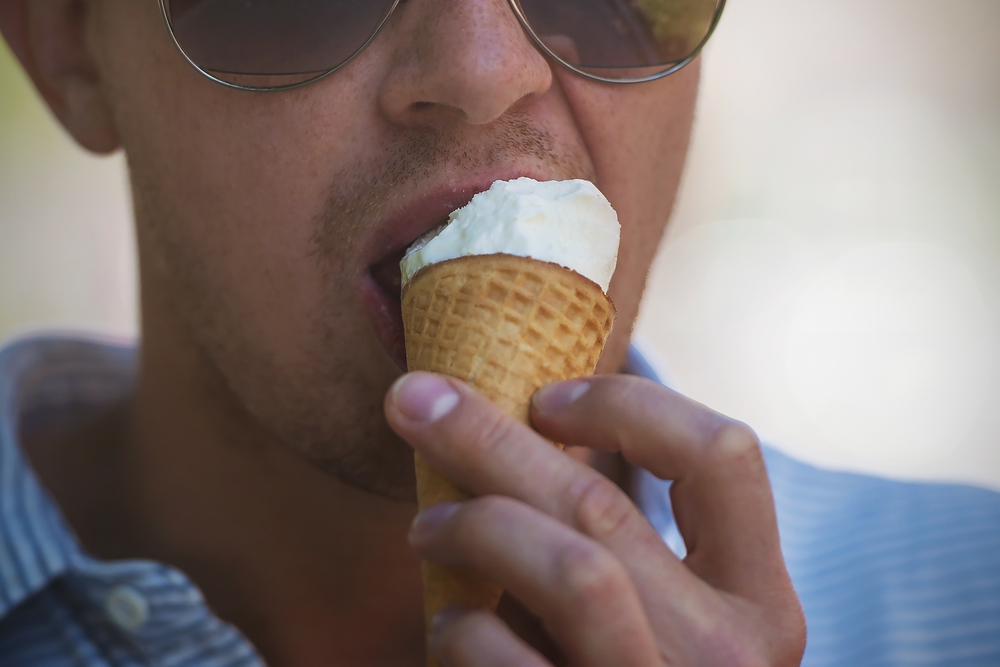 Have you been practicing eating a peach? Savouring its juicy lushness…?

Have you found within you the ability to lose yourself in that peach, to taste, suck, lick and devour it with full sensory awareness and heightened arousal?

Well, hold that space and let's take that a step further. We're going to add some technique and look at how to consume an ice-cream. read more...