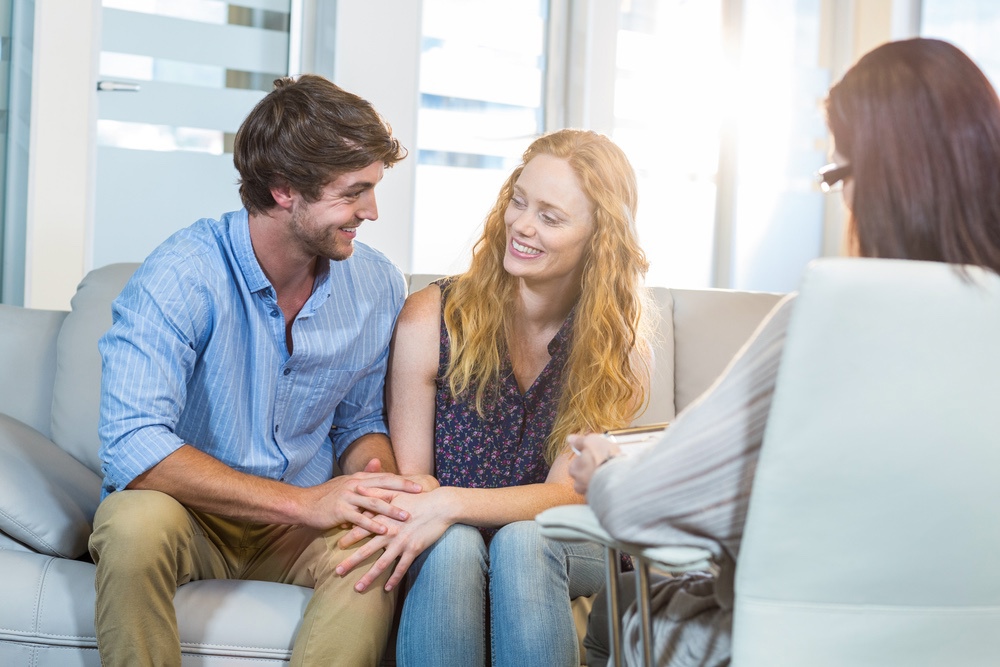 I've just received final approval for my research project – hooray- and now I need couples to be my research participants.

The fancy, academic title for my research is:

The transformative potential of optimal sexuality within a relational context.

What this means in everyday language is:

Does having a great sex life develop you as a couple and as individuals, and if so, how? read more...