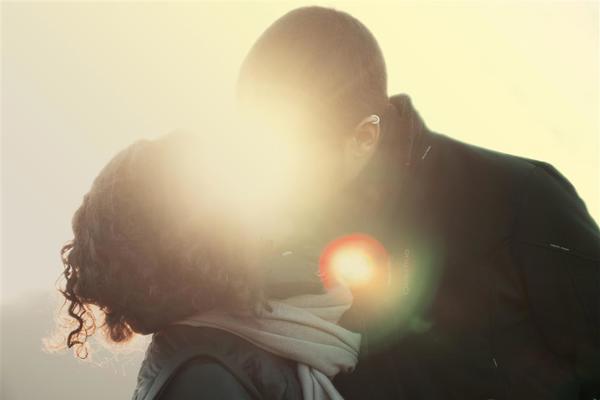 I often say that all the dysfunctions we have around sex are more to do with society's dysfunctional model of sex, rather than the people doing it. I've written elsewhere how the model of 'normal' sex is based on solo masturbation rather than partnered love-making. This makes it structured and linear, with success measured by action and performance, rather than being free-flowing and non-linear, with success measured by feeling and connectedness.

Since 'sex' is seen as having key KPIs of penis-in-vagina activity (god only knows what lesbians do) with requisite orgasms, all of which happens in a set linear way, it means that out of fear/awkwardness/confusion/distaste people avoid any kind of love-making or even affection so as avoid what they see as 'sex' - and then feel really bad about not having sex!

It's a bit of a catch-22 type of situation.

As I pointed out to a client caught in this dilemma on her first visit recently: you can make love with just a kiss. When she returned on her next visit she looked quite different.

"So how have the last two weeks been," I asked, my standard first question. read more...