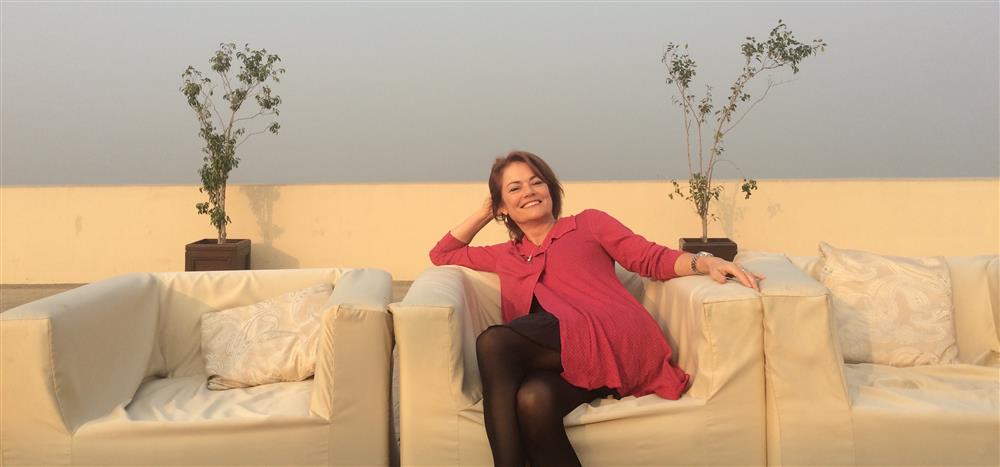 I came out of the womb questioning. Apparently I was a 'strange child' who asked 'strange questions' and read 'strange books'. From my earliest age I felt like I was the child pointing out that the emperor was wearing no clothes and was always puzzled and fascinated by people and their lack of awareness.

As a child I knew that when I grew up I wanted to be a warrior, a scientist and a priest.

I have, essentially, become all three: read more...