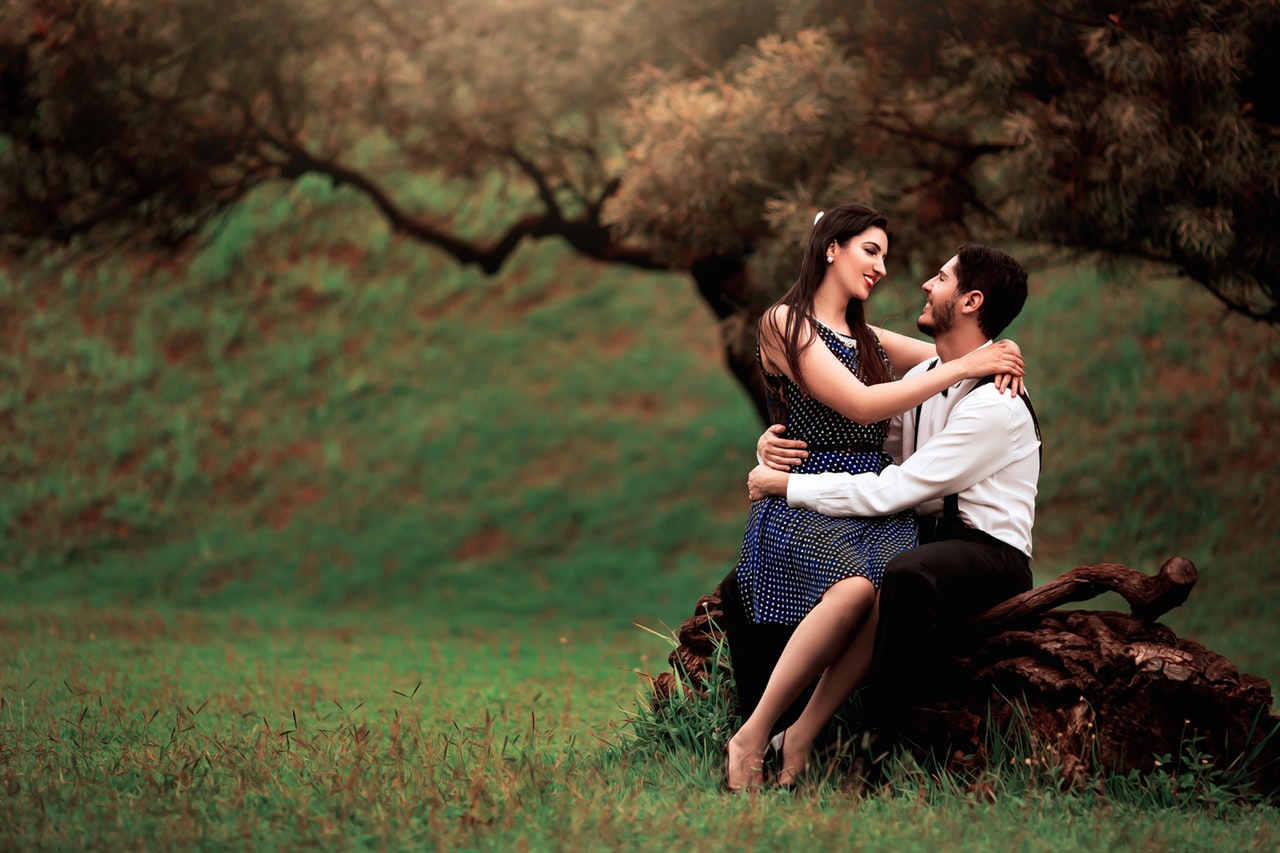 Our brain is such an interesting thing. It stores away memories and impressions, and then when we are met with a similar situation, it immediately goes 'oh that old thing' and presents a pre-formed idea based on the past. Which means it's easy to get complacent in our experiencing of life, including our experience of our partner.

When we first meet there is so much newness and exciting – our brain is bedazzled by our new object of interest, we find this person fascinating. Our brain is engaged and releasing lots of dopamine and the endorphins and oxytocin are flowing in our body. It feels sooo goood! Often this is fuelled by pre-existing beliefs around 'happy ever after' and 'finding one's soul mate', which enhance the interest and positive feelings.

But, over time, that person is no longer new. They become a bit 'same old same old'. Our brain gets used to them, we no longer see them as new and interesting, and often this is exacerbated by beliefs around sex and love getting boring with time, and maybe memories of our own parents' complacent marriages mixed in. We go into automatic mode with our partner, with our impressions and expectations of them. We get bored and boring, in all aspects of our relationship, including sexually, we become a slave to our preconditioning.
read more...