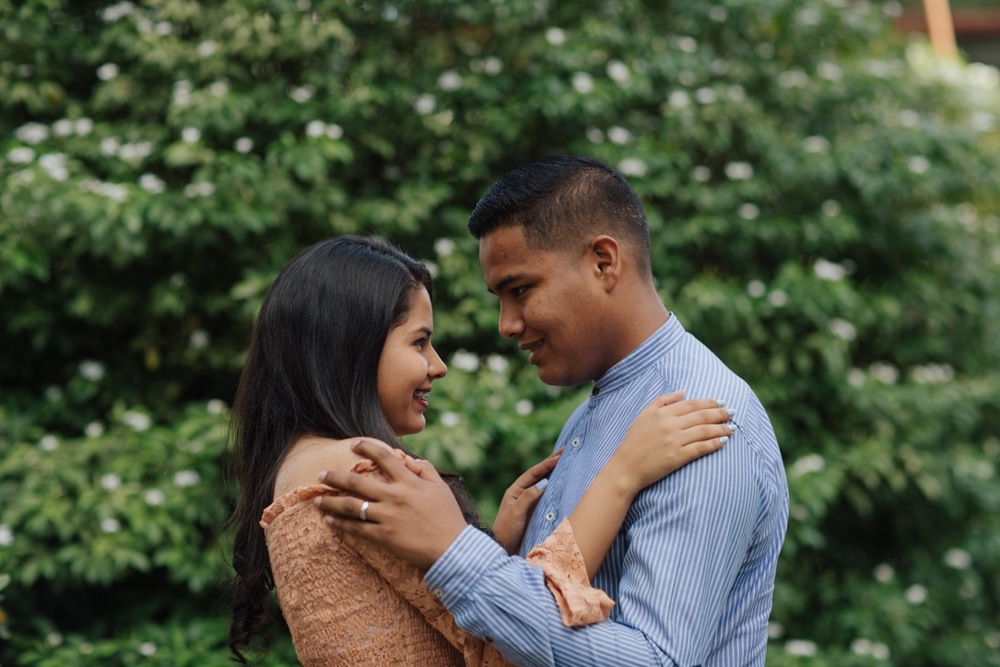 If you want to be healthy you know there are some basic things you need – like regular exercise and the right amount of vitamins and minerals. Without these, you're not going to be in great shape.

It's the same with relating well, there are some basic things you need every day to stay loved-up and connected. Let's call these 'vitamins for your relationship'. These practices will help keep your Couple Bubble strong. Without them you're going to be pretty wobbly as a couple.

Here are the two key 'relationship vitamins' that I believe are vital, and that I prescribe for all my clients: one that you 'take' four times a day and one that you 'take' once a day.

1: Mini Couple Bubble Top-Ups

The first type of vitamin is what I call Mini Couple Bubble Top-Ups. These are focused, brief connections when you meet and part. Usually these are at four critical points of the day: when you wake up, when you part in the morning, when you greet in the evening and when you go to sleep. (Obviously those times are different if you're both at home or are shift workers, but the same principle applies.)

At these times you need to make sure you have a quality connection, even if it's only for a few seconds. To do this you:
read more...