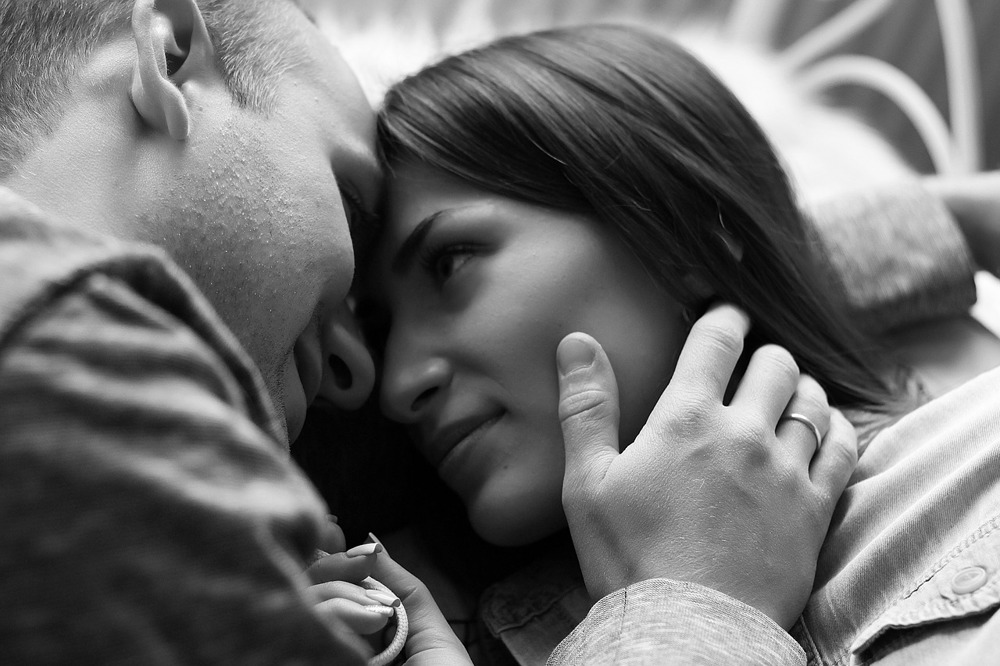 Over my years of clinical and academic involvement in sexuality (not to mention countless hours of personal 'research') I have identified seven underlying elements to our sexuality.

These elements are all essential to having a strong, healthy, integrated sexuality. If you are weak in any of them, your sexuality will be out of balance.

These elements are also developmental, each element includes and transcends the ones before. If you jump ahead before you've developed and integrated the earlier elements, that too will cause your sexuality to be out of balance. read more...