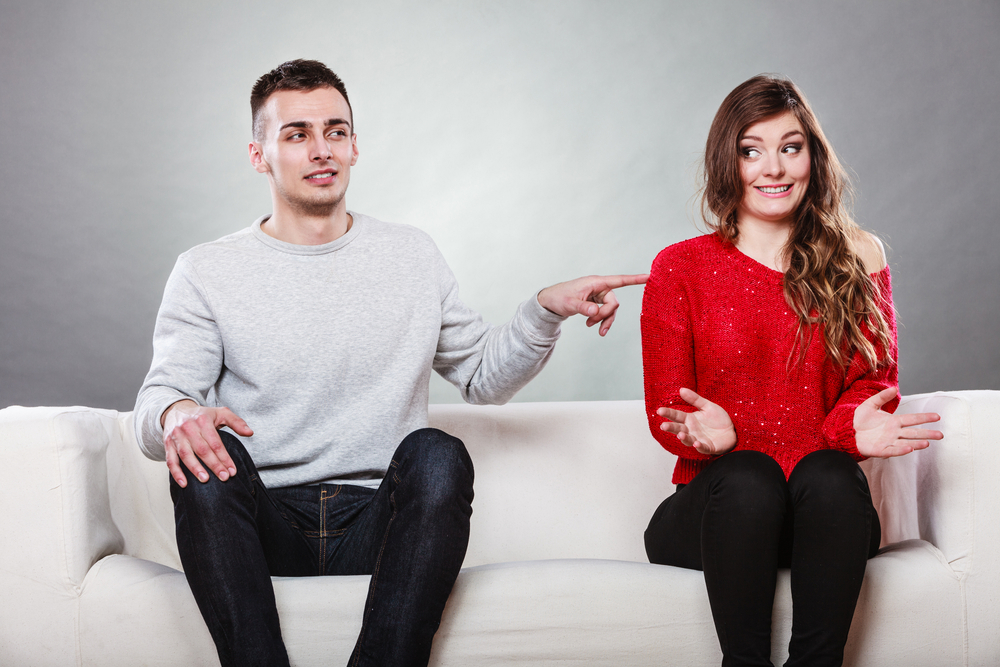 So often people contact me to say that they want to come in for therapy and coaching sessions, or that they want to attend one of my workshops….but their partner doesn't.

"How can I persuade him/her to come along?" they plead.

It's a tricky one. You love your partner and you want to improve your sexual connection and through that your life together. You are willing to open up to in private sessions, or expose yourself to some degree in a group situation (not literally, my workshops are decidedly clothes on!), yet your partner is reluctant.

There are a number of reasons why your partner might be reluctant: read more...