Couples Tantra Retreat in the Blue Mountains
... strengthen your connection, heighten your intimacy, deepen your love.
Are you romantic adventurers on a quest for spiritual, sexual and relationship growth?
Then join me, Jacqueline Hellyer, at my LoveLife Couples Retreat, now in it's tenth year! This unforgettable weekend getaway at Parklands Country Retreat in the Blue Mountains, is just over an hour west of Sydney.
Leave the cares of the world behind and immerse yourselves in your 'couple bubble', as I lead you on a wonderful journey into Conscious Relating and Sacred Sexuality.
I bring together empowering practices and understanding from a wide range of sources, from modern scientific knowledge and therapeutic practices to ancient Tantric and Taoist wisdom, to create an experience for the two of you that will have you connecting more deeply and opening up more fully than ever before.
Next Retreat
12-14 February 2021

BOOK NOW!
- places limited!



What You'll Do at the LoveLife Couples Retreat
Friday:
11am-1pm: Introduction
3-5pm: Conscious Relating
7-9pm: Touch



Saturday:




10am-12pm: Connection




3-6pm:

Sacred Sexuality




7-9pm: Fine Dining at Wintergarden



Sunday:


10am-12-pm: Taking it home




1-3pm: Consolidation & Closing
The workshop times are focused completely on you as a couple. There are no group activities.

You will learn:
How to have a conscious relationship.
How to experience mindful, bodyful, soulful loving.
What the Tantric approach to sex is, its scientific basis, and why it's important for modern lovers.
How to keep your 'Couple Bubble' strong.
How to talk about sex, including how to ask for what you want.
How to co-create wonderful experiences.
How to explore the ecstasy of the 'valleys' as well as the intensity of the 'peaks' of sex.
Ways to pleasure each other for heightened erotic arousal.
An approach to sex that is endlessly creative and satisfying!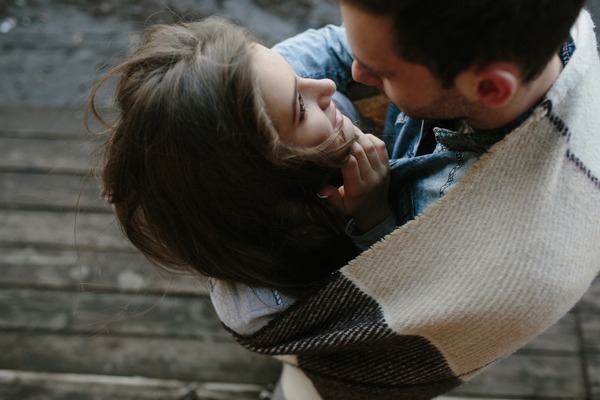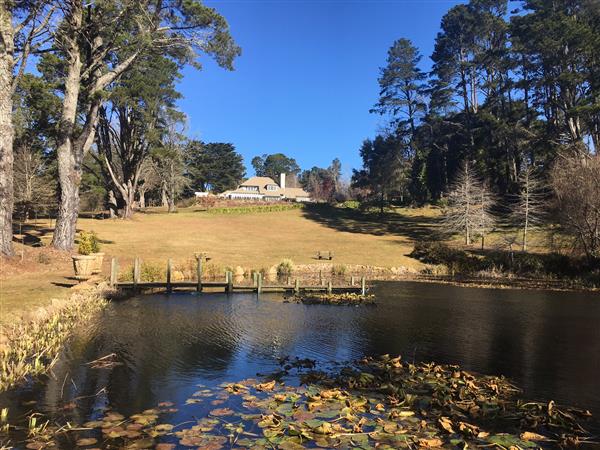 Please be assured that as with all my workshops,
this Couples Retreat is
completely classy and sleaze-free
, with no need for self-disclosure and no nudity or sexual interaction. That's the homework!

Read more about the benefits of attending this Couples Retreat here.

Please note that this Retreat is designed for couples who are in a good space and want to get even better. If your relationship is deeply troubled, please have private sessions with me first, in person or via Skype.